You are able to export your landlord and contractor payments into a compatible format for Bankline (used by the RBS group), Barclays (format also used by Metro Bank), Lloyds Corporate or HSBC through Expert Agent. This function allows for you to upload a CSV or text document (depending on the requirements of your bank) onto your online banking and make the payments in bulk rather than manually paying one at a time. This is accessed via your Payments to Make report.

To ensure that this function works correctly, please carry out the following instructions to set up your Expert Agent to support the bank export functions;
From the Tools tab, open Configuration – lettings configuration – bank accounts: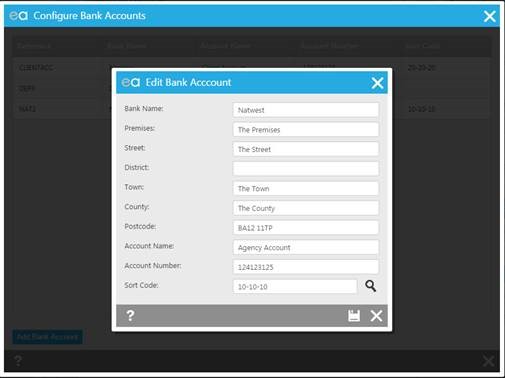 Please ensure that your client account details are filled in. Save and close. 
Open the landlord's record – financial details tab:

1. Enter a payment reference into the field provided
2. Enter the landlord's banking account number, sort code and account name
3. Enter the landlord's bank account address
Click Save. 
Open the contractor's record – details tab;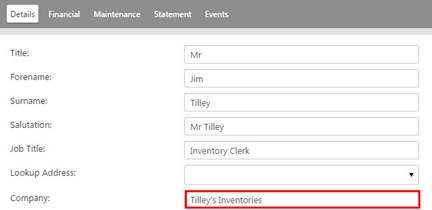 Please ensure that the company name is entered into the field provided
Click onto the Financial tab

1. Enter the contractor's account number, sort code and account name
2. Enter the contractor's bank address
HOW IT WORKS
Open the Finance tab – payments;

Before making the landlord payment, you may wish to forward date the payment date at the top, by approximately 3 days as you may be charged for instant payments
Pay your selected landlords or contractors 
From the Payments Made record;

1. Chose to group payments by payee if you wish to only process one payment per landlord rather than a separate payment for each of your landlord's properties
2. The bank account you have made payments from will be selected by default, use the drop down to include payments from other accounts if required.
3. Click on the "Create Bank Export" button. If you have payments made from multiple bank accounts loaded, you will be presented with an alert to warn you of this, in case your bank requires you to run separate exports per account.
4. The following window will open: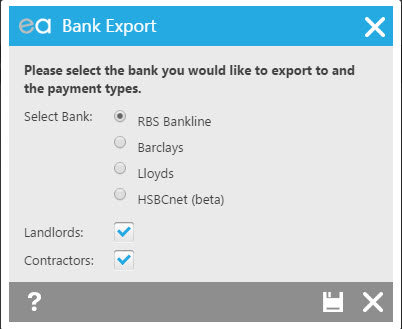 At this point you need to select the bank which you use and also whether you wish both Landlord and Contractor payments to show or just one of them. When you press save, the download will begin and show in the bottom left corner of your browser window: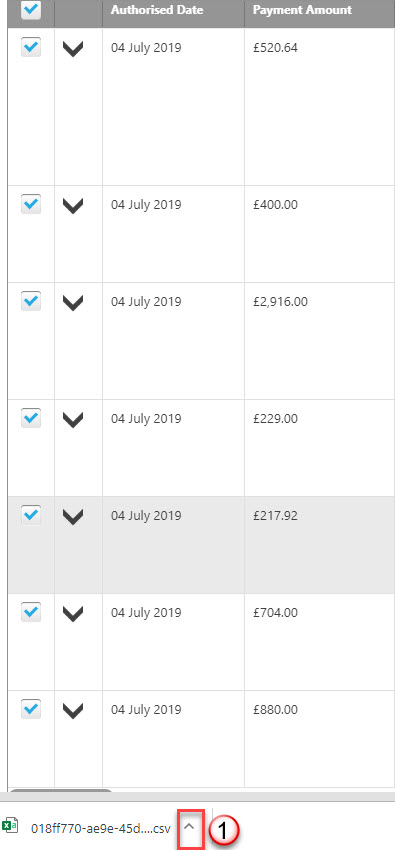 1. A pop up will appear in the bottom left corner of your screen of your file for you to open and use.
You May also find this FAQ helpful if you find that your version of Excel is removing the first digit from any account numbers or sort codes beginning with zero.
IF YOU USE BANKLINE OR BARCLAYS - DO NOT click on the pop up to up to open it, rather click on the little downwards facing arrow on the right of the pop up and select "show in folder".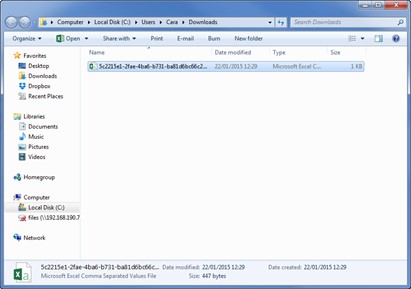 * If you right click on the file appearing in your downloads, click on "open with" and select to open it with a text document only as it will not work correctly in CSV format.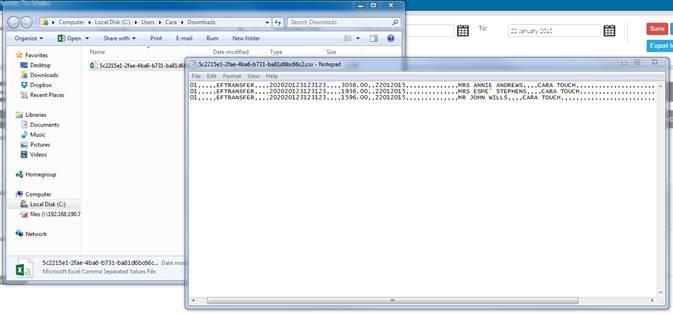 * You can now click on File – Save as – save it to your desktop as a text doc. 
Log into your Bank account and upload your text document that you have saved to your desktop.